Stereolab - super-electric
The Black Cat has also managed to weather the transitions of both an ever-changing local music scene and, on a larger scale, an evolving rock music industry. In 2001, the club itself underwent a major move, relocating to a larger space only three doors down from its original spot. Nevertheless, we remain committed to our community-oriented atmosphere and our established identity as an alternative/independent music venue.
Complimentary Oysters on Sundays & Mondays After 2 .
We're not shucking around! Join us for complimentary oysters on Sunday and Monday after 2 . To learn more about this limited-time offer, please call us. View  flyer .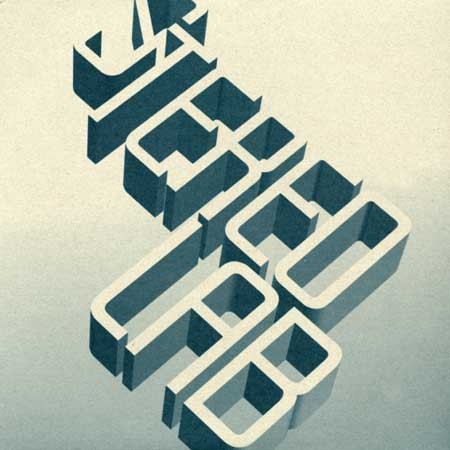 wnyvr.govti.us